Max Radio Society
Max Radio Society owns and operates Internet Radio stations LG73 .CA, Max Radio .CA, New West Rock .CA and Uptown Radio .CA.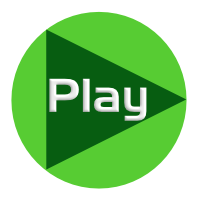 Hear the difference! Try out new multi-station player for all systems including iOS with album art and ID tags! Sample the sound of UHD Radio on the 4 Max Radio Society Internet streams. Display reformats when phones are rotated. Spatial Audio works on the surround streams in iOS 15 and iPadOS 15 with AirPods Pro and AirPods Max!
(Max Radio Society streams are N/A in USA due to geoblocking requirements)
Max Radio Society is an incorporated non-profit society in the Province of British Columbia.
Copyright © 2016 - 2023 Max Radio Society